APS - Africa
Associated Protective Services (APS) is privileged to announce its partnership with Executive Protection Services (EPS) in Lagos, Nigeria, owned by Mr. Peter Anyaorah, President and CEO. As associates, we are offering bodyguard, personal protection and security services in all African countries for, Corporations, Executives, Dignitaries, Celebrities and Private Individuals.
EPS was founded in 1999 with its corporate office located in Logos. EPS is a licensed commercial bodyguard company and has provided personal security for many top Executives, VIP's, Dignitaries and other visiting professionals in Nigeria. In addition, it has provided services for a Royal Nigerian King, while he visited Liberia. EPS is a professional, reliable and dependable company backed by staff and management that rival the best in the world. With APS and EPS in cooperation, clients can be assured that they have the best and most experienced protection detail available to them.
Associated Protective Services along with EPS has worked to develop a safe reliable net- work that allows for deployment to any county in the continent of Africa, ensuring the ultimate safety and success of our clients.
For information on Security or Protection services or Training in Africa, please contact Associated Protective Services directly.
About: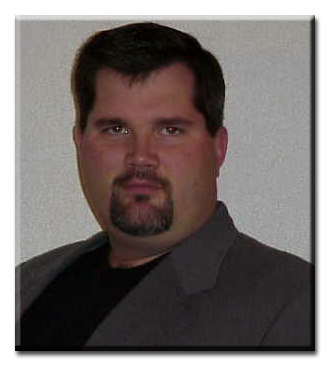 Steven C. Brophy, and APS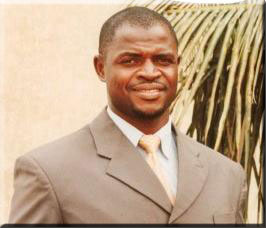 Peter Anyaorah, and EPS
Peter is known as a dedicated professional in the field of close protection and is a happily married family man. He is a native of Umudim in Nnewi, Local Government Area of Anambra State Nigeria.
One of his greatest goals and passions was to create an organization that would provide the best protection services for clients in Africa and to ensure the development of a new successful opportunity for everyone. "This has offered me the opportunity to contribute positively to the growth of the private security industry in Nigeria," states Anyaorah.
EDUCATION/ TRAINING:
A graduate of Lagos State University with Bsc Second Class Lower in Sociology, Peter also has extensive and advanced training/experience in the following relevant areas:
| | |
| --- | --- |
| Advance weapons Firearms | Third Party defense |
| Martial arts Close quarter combat | Engineering equipment |
| Hostage situation | Tactical/ Evasive driving |
| Weapon disarms | General Guard's orders |
| First Aid | Internal theft prevention and control |
| Crowd control | |
Peter has also completed extensive overseas bodyguard training from IBN and was certified as a Protection Professional by the IBN and OMNI Institute of protective science.